Online Marketing
Your customers are online searching...we'll help them find you!
Search Engine Optimization (SEO)
Powerful tools for expanding your business's reach to the world. If your company is not on one of the first few pages on the search engine's results then the chances of your site ever being seen by the customer are virtually nil.
Getting great rankings is a mix of various ever changing factors, let Thinking2 help increase your web presence with one of our SEO packages.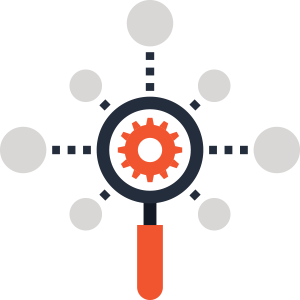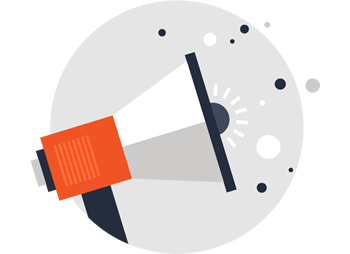 Online Review Management
100s of studies confirm how influential online reviews are. Consumers trust online reviews more than marketing because, they trust people like themselves. In fact, people trust reviews more so than expert opinions, which means they can have a stronger marketing impact at a lower cost than almost any paid advertising.
So, what can you do? Connect with us and get back in the driver's seat. We'll help you engage, respond, report and share – proactively putting your business in the middle of the conversation. Use our free Review Scan below to see how you compare!
Learn More About Review Management